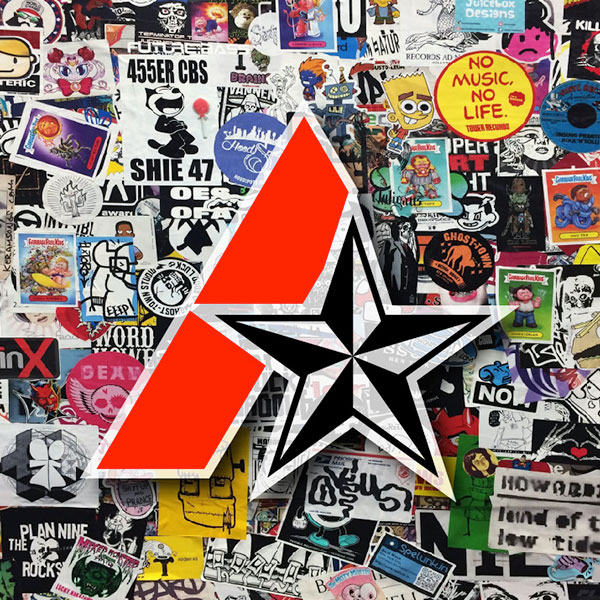 Ace High Printing is your one stop shop for artists, bands, businesses and the everyday person with any sort of print needs, large and small! We're the premiere source for Wide Format, Cardstock and Screen Printed items. We specialize in Stickers, Banners, Screen Printed Apparel, Buttons, Posters, Storefronts & Signage, Business Cards, Vehicle Wraps, Perforated Window Graphics, Fleet Lettering, Boat Graphics, Flyers, Custom Kick Drum Covers, Amp/Cab Scrims, and more!
Established and Headquartered in St. Petersburg, FL in 2004, Ace High Printing offers the highest quality in printed products to customers world wide. While boasting great pricing, friendly service and a driving force to keep the printing industry accessible for anyone and everyone who may need it, Ace High truly a force to be reckoned with. From Corporate clients all the way down to lemonade stands, there is no job too large or too small for us. We believe everyone has a unique vision and dream – we're just here to help make those possible.
So feel free to browse our website for a little more information, follow us on Instagram or just drop on by our main office! We'd love to meet you and above all, keep small businesses alive!
Contact Us with ANY questions, comments, quote requests, or to discuss the possibilities for your project today!