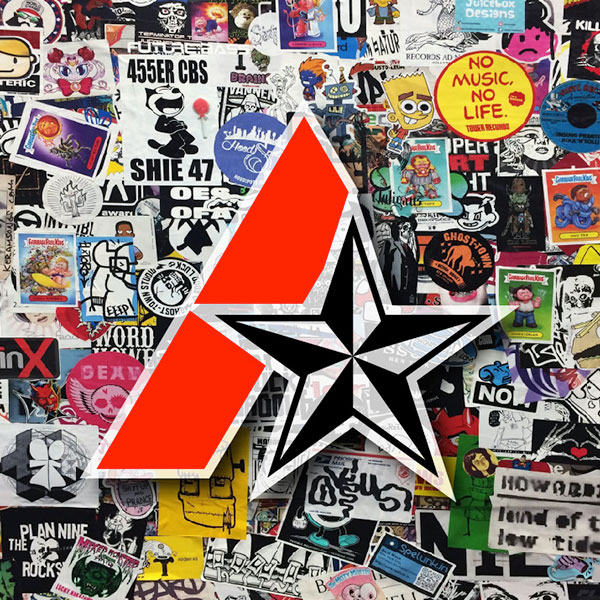 Hurricane Ian Update

Hey everyone! This update is for all of our clients who don't happen to live in/near the Tampa Bay Area of Florida. Ace High is headquartered in St.Petersburg, FL, which just happens to be situated in the path of Hurricane Ian. We're continuing to monitor the storm closely, but at this point there is no way to tell how minimally or extensively we'll be affected over the next handful of days. Depending on the track, we may be looking at power outages, storm surges, high winds, etc. That being said, we just want to give everyone a heads up that there may be delays in production – we'll continue to print as long as we're able to this week. There may also be disruptions in shipping – USPS and UPS may or may not be able to get our materials in and our products out, depending on the roads, damage, etc. We hope everyone here in Florida stays safe, we'll see you on the other side!!
As always, feel free to contact us with any questions!
Thank you!
Rick & and Ace High team